Staff Training
Vietnamese staff who worked in the Japanese parent company several years instructs staff kindly with the newest office automation equipments.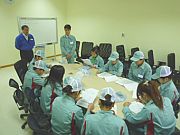 Company building is brightly comfortable for king. There are three Japanese employees in the company and the others are Vietnamese..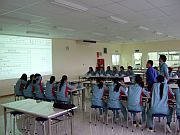 Internships at the parent company, Saitama Fuji (Japan)
Saitama Fuji Company is in the city of Chichibu, Saitama-prefecture, where there is a lot of greenery and fresh air. The company has achieved the ISO9001 and ISO14001.
Four employees have been working as executives in Arion Electric Company with several months of training at the Japanese parent company. An excellent employee has a chance to be dispatched to the parent company and learn manufacturing techniques. See link page and check HP of the parent company.

Jobs & Careers
Now, we have close to hire staff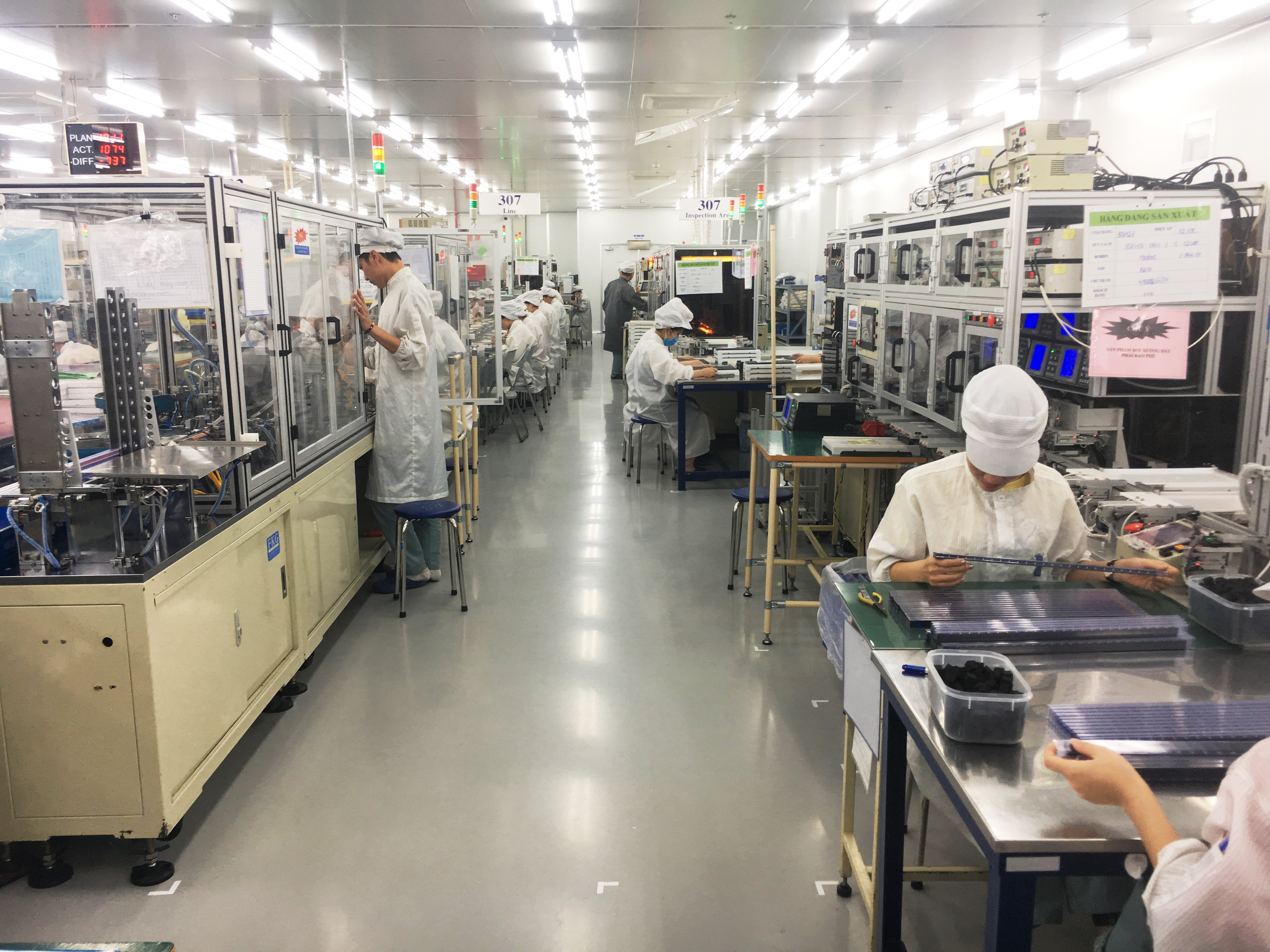 Welfare regime
Air Conditioner, Water Server, Cafeteria, Bicycle Parking, and Company Trip per a Year.